The Inventory Hound – Sniffing out the best buy for YOU!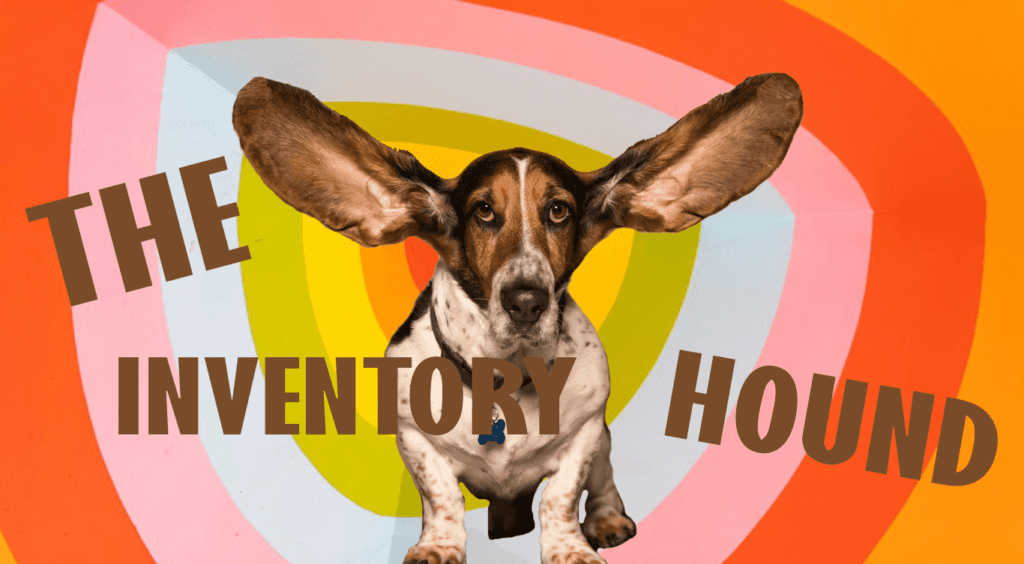 Finding the hidden gems in any car lot or online auto inventory can be time-consuming and even a little intimidating.
That's where the Inventory Hound comes in.
We do the searching for you and select a handful of cars, trucks, SUV's from our current inventory, and we present them all in one easy to view space. Isn't that easy? We sure think so.
Work – Those bills don't pay themselves
If you're like most people, you've got to work to survive. For many folks, that means you need a truck that puts in work as tirelessly as you do.
You don't have time or mind for a pavement princess, and we like that about you.
This 2019 F-250 Super Duty has a beautiful Java interior, sure, but it's so much more than just a pretty face. It's packing a 6.2L 8 Cylinder Engine and 385-Horsepower at 5750 RPM, which means it has enough power to haul, pull, and lift just about anything that'll come your way.
Just 17,239 miles on the odometer

Play – A little time off for fast behavior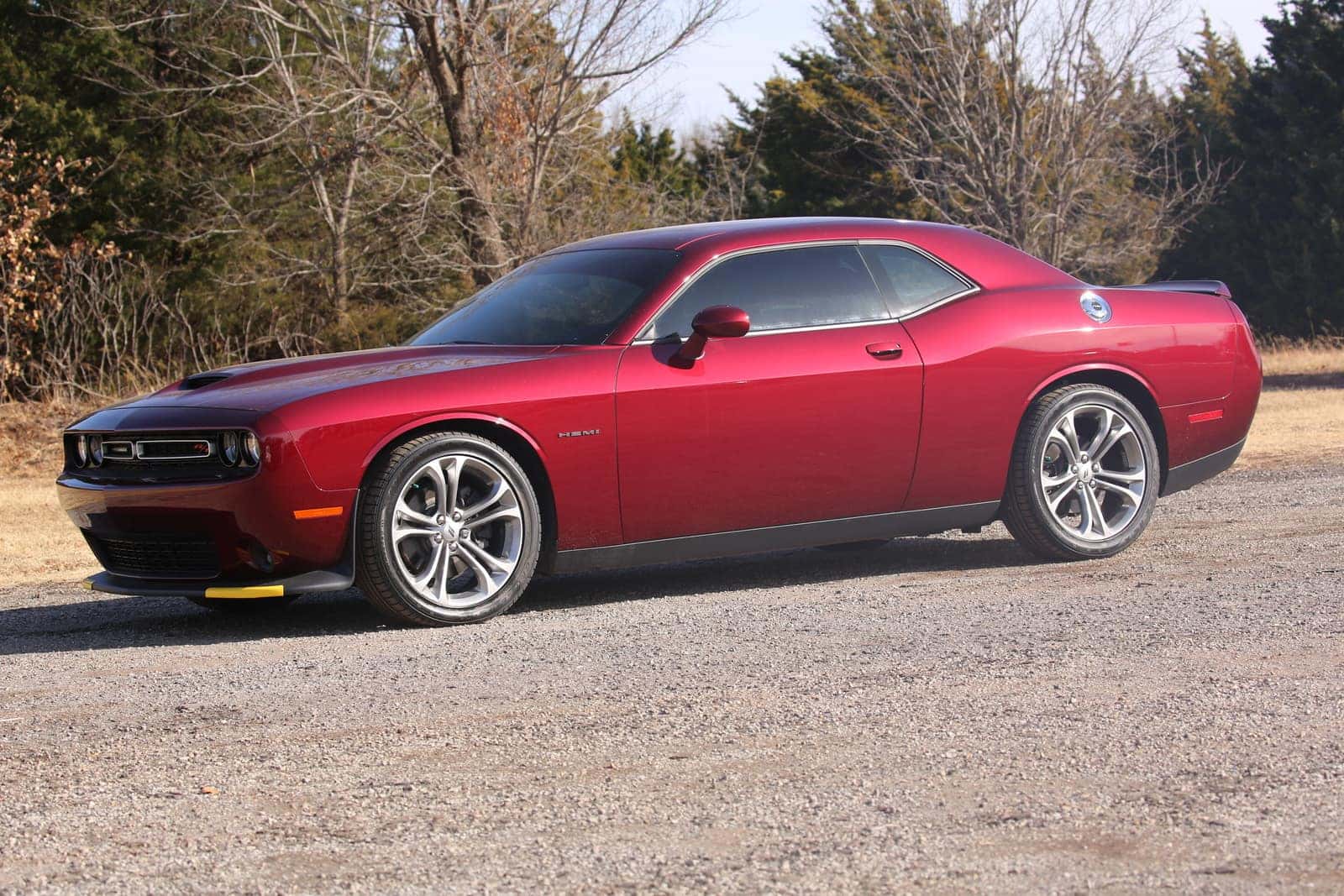 Monday, Tuesday, Wednesday, Blah, Blah, Blah. Who cares? Not you.
It's Saturday and Sunday that really make you feel most alive. Similarly, you won't settle for a six-cylinder because it just doesn't awake that feeling of being alive. For you, it's the Hemi. If Dodge knows how to knock it out of the park in one particular area, it's making a car that'll shake rattle and roll as hard as you can push it.
That's why we picked this primo 2020 Dodge Challenger R/T – You know, the one with the Hemi.
It's used, but you wouldn't be able to tell if we didn't disclose it. It had one owner, and they must not have been able to handle the power of it, because they dropped it off with us. It's your turn to burn rubber and send it, you weekend warrior, you.
Just 4,044 miles on the odometer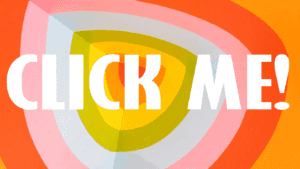 Max MPG Motors – Efficiency is fun, too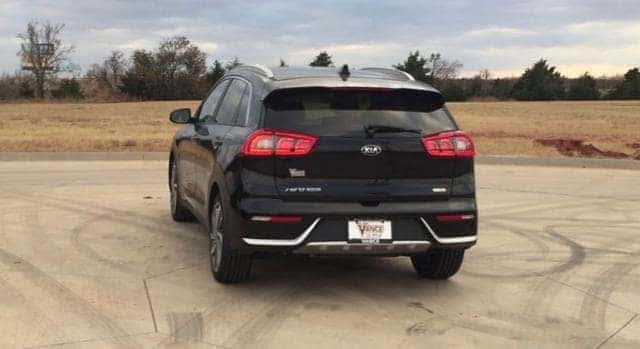 Gas prices, am I right?
We hate spending a ton at the pump. It's a constant drain on your wallet, and that's not what the freedom of the automobile is about. You should be able to drive further and for less, because you don't have to guzzle gas to have a grand old time driving.
After all, what's the rush?
Our choice for this edition of The Inventory Hound is the stylish Kia Niro Touring. It's a primo vehicle that comes with both heated AND cooled seats, which should tell you a great deal about the options and features included but not written here. The most important feature of all, however, is its insane gas mileage.
It gets a whopping 46 miles per gallon in the city.
We live in a year (for another few days) where minimizing contact is good, responsible, and essential to staying healthy. Road trips to rural locations are more in-style than ever before, and the Kia Niro makes that as easy as can be. You don't need to stop for gas when your tank can get you to and from just about any locale without draining your fuel reserves, and you'll do it in the comfortable of cooled seats (or heated, if the weather stays like it has been lately).
Just 35,420 miles on the odometer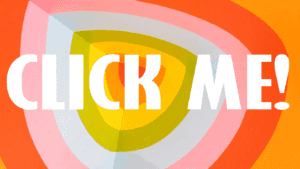 Stay tuned for our next post of The Inventory Hound!