The Inventory Hound: Sniffing out the best buy for YOU!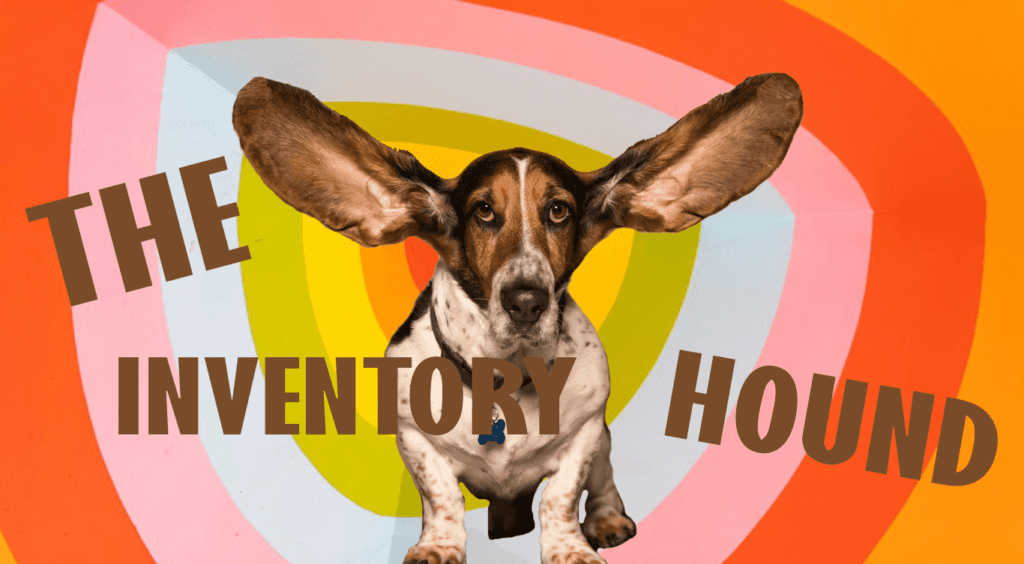 New Year, New You, am I right?
It's 2021. We live in the future ; and that means you don't have time to slog through our inventory looking for the one. You're too busy air-frying, Tik-Toking, or something else futuristic, and that's okay.
The Inventory Hound is here to save the day, or at least to fill it with easy options for your next car, truck, SUV, or..well, you get it.
We're not paid-by-the-word bloggers, so we'll just get right to it.
Work – Someone call Mike Rowe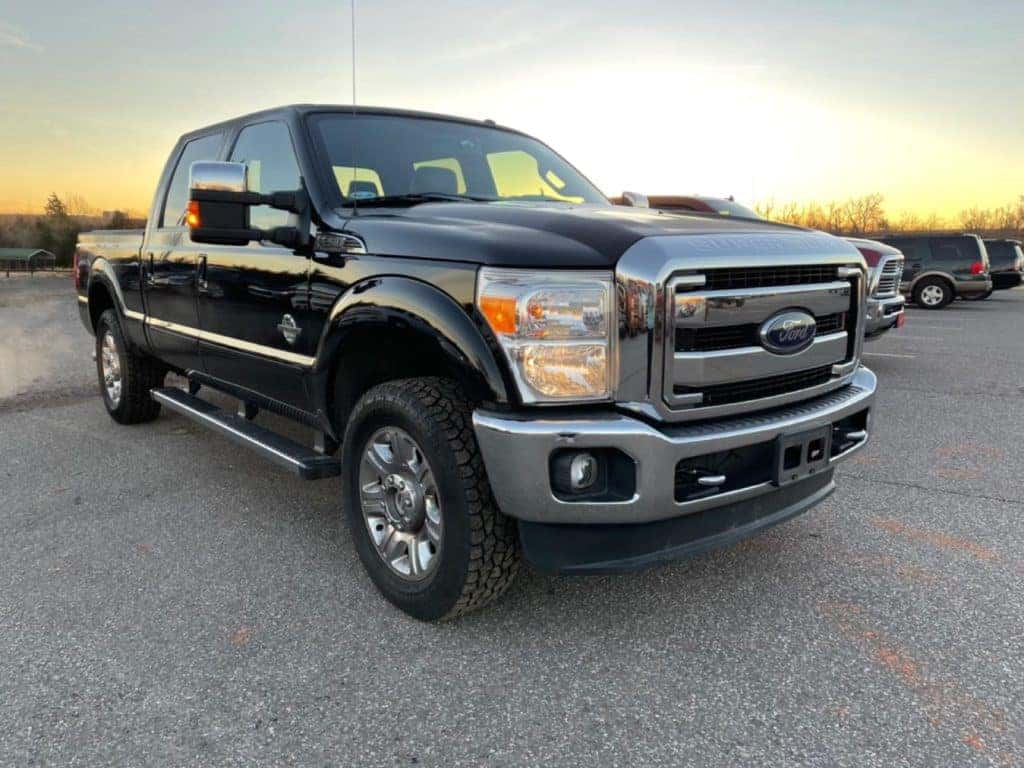 Just because we're in a pandemic doesn't mean those bills go away. Do we wish they did? Absolutely, but yet here we are. You still need a rig that's tough, reliable, and sharp enough to knock out the daily grind without tiring, just like you!
That's why we picked this snazzy 2016 Ford F-250 Super Duty Lariat. It's packing sensible features like the tow package, remote start, and a tailgate step. It's also got the finer things, however, and comes with a heated / cooled driver's seat, a backup camera, and a garage door opener, because work might as well be made comfortable by little bonuses.
Just 129,502 miles on the odometer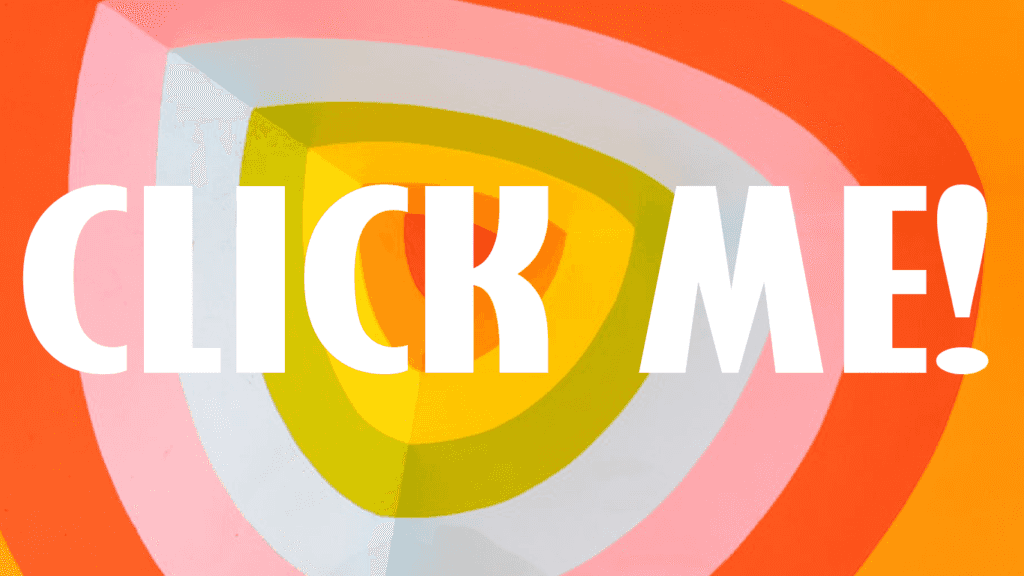 Play – Let the good times roll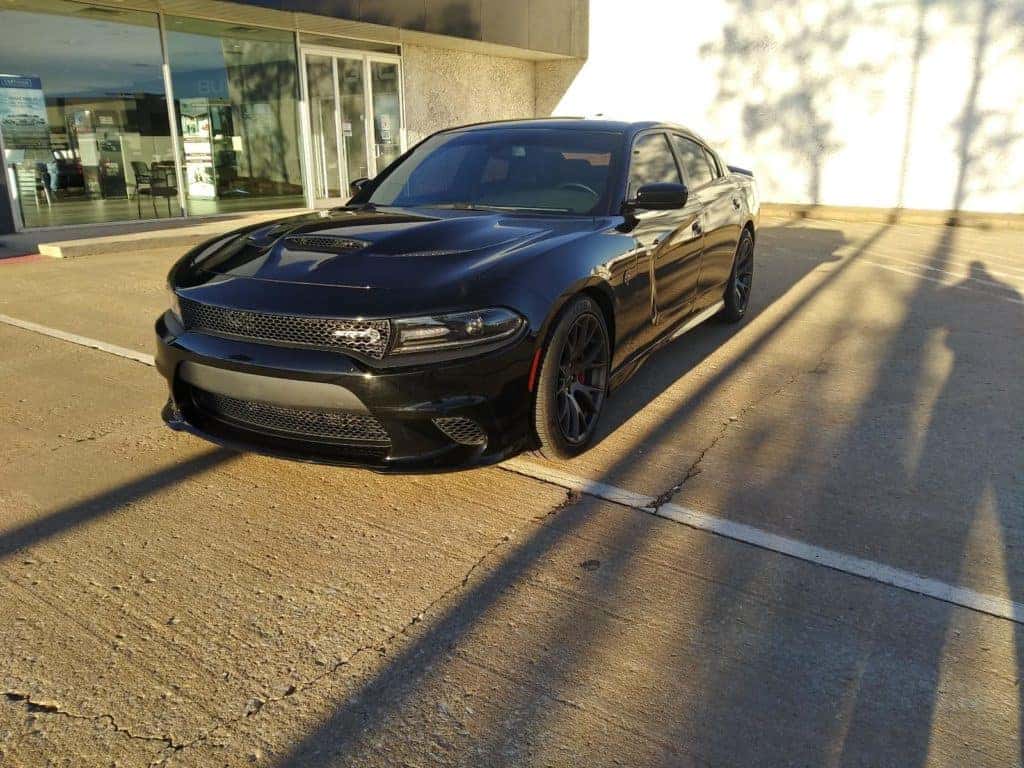 Fun doesn't have to be practical. In fact, some of the most fun things in life are the least practical. Take hang-gliding, for example. What purpose does that hold other than sheer thrill?
Exactly.
That's why we've chosen the Hellcat.
This aggressive 2018 Dodge Charger SRT Hellcat is not practical for anything but trouble. The type that makes you grin from ear to ear as you send tires squealing. Sure, it might not be built for hauling car seats, lumber, or more than five people, but is that really what you're looking for? The SRT Hellcat turns heads. Unlike most vehicles, it performs just as powerfully as it looks.
Just 40,369 miles on the odometer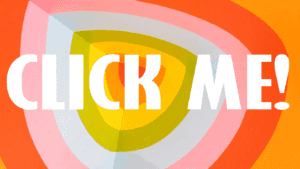 Max MPG Motors – It's a marathon, not a sprint, buddy.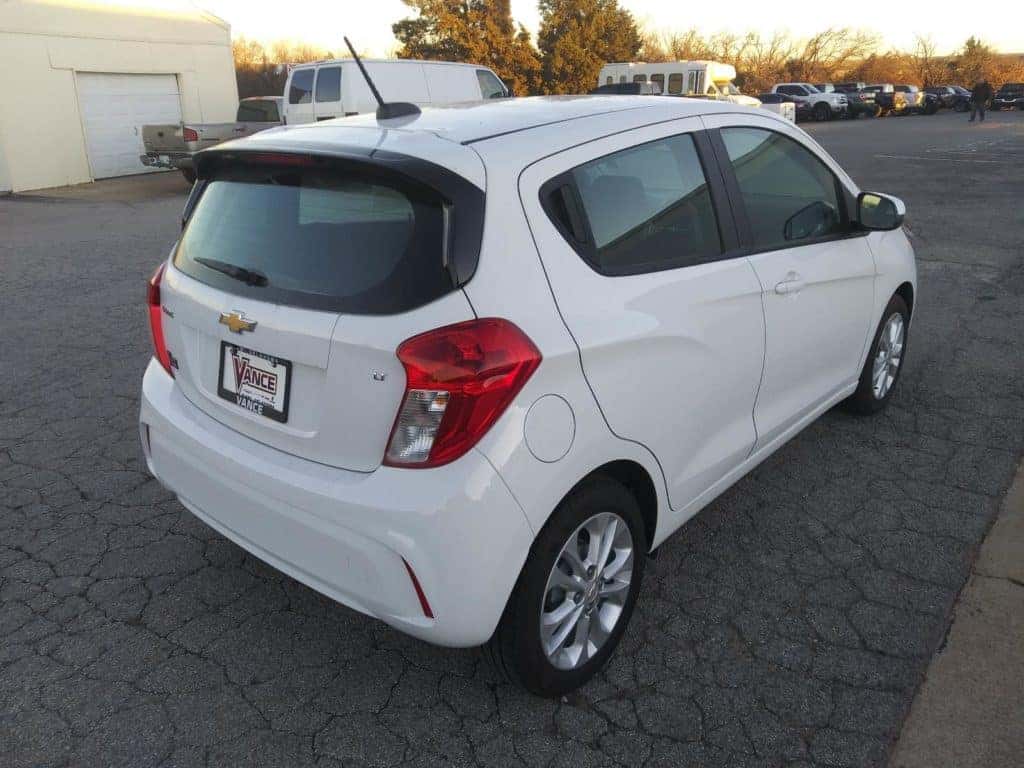 Remember the days when someone else would fill up your tank for you? We don't, but surely someone does.
These days we have to hop out and fill up the gas tank ourselves, which is fine, but sure isn't fun when the weather is in the 30's and the Oklahoma wind is doing what is does best. Make refueling a bi-weekly habit with this super efficient Chevy Spark. We get it, most folks in Oklahoma would prefer a truck, but have you ever driven one of these? They're pretty fun.
The Spark gets an outstanding 38 miles-per-gallon on the highway, and it does it enjoyably. This little hatchback comes with Apple Carplay and Android Auto, a backup camera, and more space than you'd expect for such a tiny little vehicle.
Just 14,791 miles on the odometer
Budget Buy – For the discerningly thrifty buyer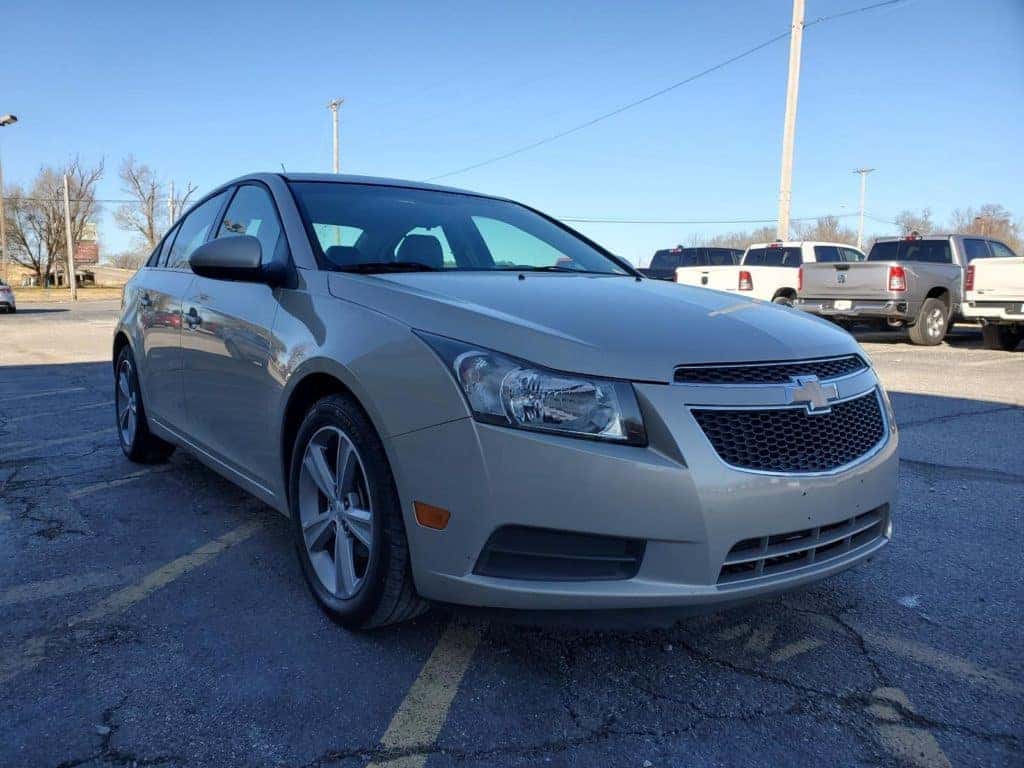 With the average cost of new vehicles skyrocketing to around $37,000 (Source: Jalopnik), it can be hard for the average Joe or Jane to justify buying new.
That's what makes this 2012 Chevy Cruze LT a must-buy.
Is it flashy? No. Is it fast? Nope. -But is it a reliable sedan that gets great mileage? Yes. Yes it is.
At the end of the day, this is a below-$7,000 car with UNDER 100,000 miles on the odometer, which is pretty hard to beat. It's also packing leather seats (well-maintained ones, at that), steering wheel mounted controls, and a far comfier interior than you'll find for below seven G's anywhere but here. It's your budget car, and you'll love it.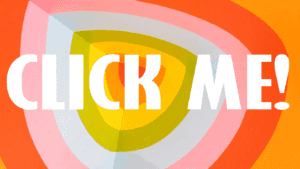 That's all for now, but we'll be back soon with more hand-picked favorites soon!